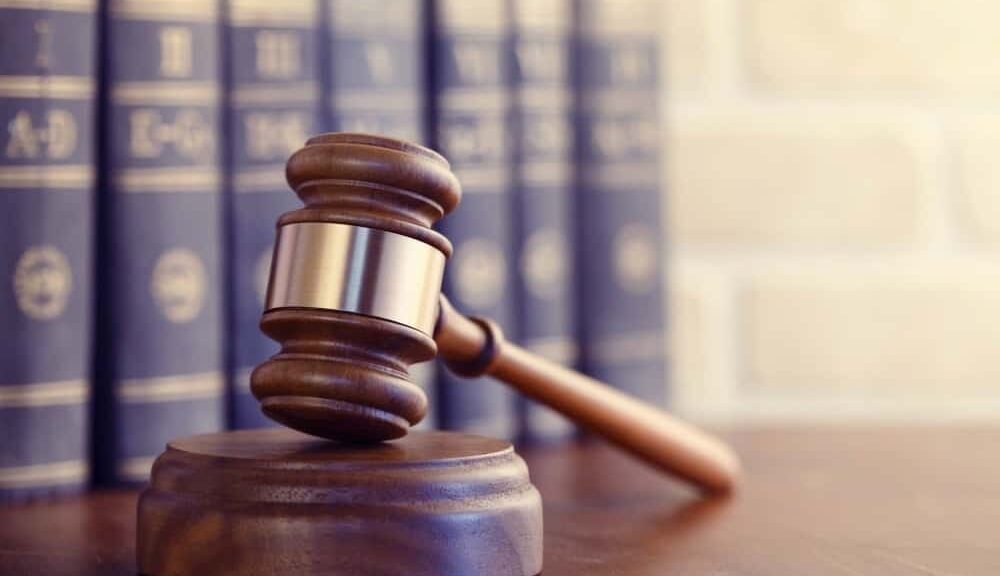 A law firm specializing in Ontario
Our company is a full service law firm providing legal advice and representation to those suing or who have been sued in our company. We were the first to specialize in this area back in 2008 and have been featured in many media and news stories across Ontario and Canada. If you are owed money or someone is wrongly claiming you owe them money, you have come to the right place. Our goal is to help you WIN.
We fight for Plaintiffs and Defendants and WIN
The party suing is known as the "Plaintiff". We assist Plaintiffs at all stages of your claim from the initial determination of whether or not you have a case, to the preparation of legal forms and documents, to the representation in court and collection of judgment monies, we have your back.
Conversely, if you have been sued by a Plaintiff, then you are the Defendant. Do you find yourself the victim of an unfair lawsuit? Is someone trying to rip you off with a lawsuit agains you? If so, let us defend on your behalf. We will prepare your court forms, attend court to to fight your case and show the Plaintiff who's boss.
We wrote the book on Small Claims…Literally!
Our firm was founded by expert lawyer and author Jordan Farkas. Jordan has appeared in virtually all levels of court and is proud of the numerous testimonial letters we have received since he founded the firm back in 2008.
We will help you win any type of commercial litigation lawsuit. That said, our cmpany obviously has some specific areas of law that come up more than others. Below are some areas of our litigation where we have particular expertise:
Real Estate
While the majority of real estate transactions close smoothly where there is competent real estate counsel involved, the unfortunate reality is that many transactions end in dispute between the buyers and sellers, and sometimes between buyers/sellers and real estate agents and brokerages. Have a look at our real estate page to learn more and see our most recent reported court decision.
Construction/Home Renovations
Construction is often at a fast pace (or not fast enough for some owners) with lots of money changing hands and no paper trail. As a result, contractors and homeowners often find themselves in court over terms of a construction project or renovation.
Another common type of dispute involves "renovations gone wild" where the contractor performs an "unworkmanlike" job and gets sued.
We represent both contractors and homeowners in all sorts of disputes in our comoany. In fact, we have even written an e-book.
Employment
Unfortunately, we are frequently contacted by unfortunate individuals who have been wrongfully dismissed from their jobs. It is "wrongful" in the sense that the employer fails to pay them the money, or provide the notice, these employees are due. Of course, we have also represented numerous employers who have been wrongfully sued by underserving employees. As usual, we act for both sides which allows me to provide you with a unique perspective on your lawsuit.
Unpaid invoices and Loans
Obviously, a common dispute involves situations where one party simply doesn't pay its bills.
Similarly, many people enjoy borrowing money, but when it comes time to paying back, they are not as quick to part with the borrowed funds. Don't let them get away with it. Take them to us. We can help.
Happy Clients